$7.5+ Million in Sales &


5,000+ Leads Generated
for Our Clients in 12 Months
We help struggling companies to generate more leads or revenue and get more phone calls, emails, and direct sales with our proven WordPress design, development, and digital marketing strategies. Scroll down to learn more about how we can help your business.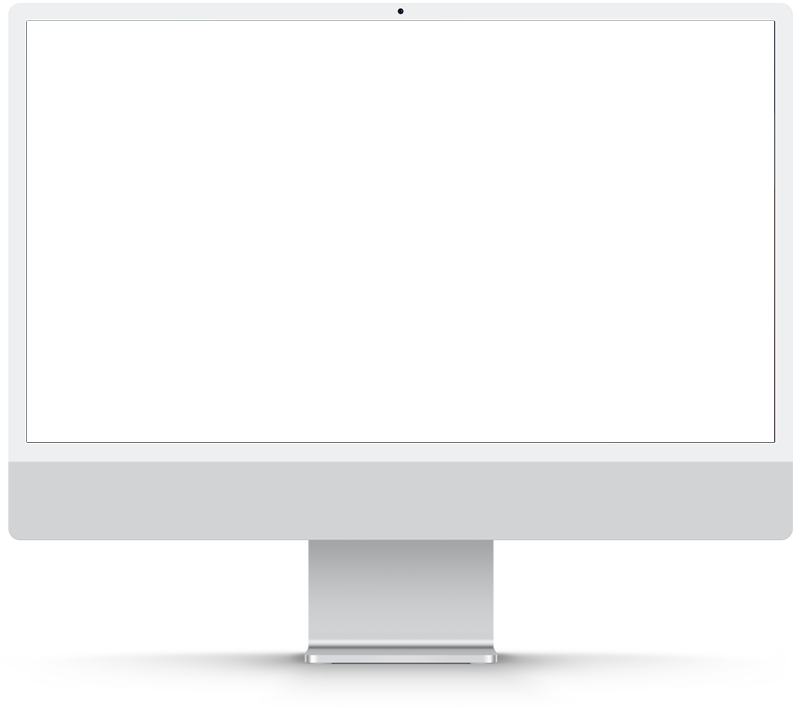 We make more money for your business. We're not interested in rankings, traffic, or anything else that doesn't generate measurable ROI month after month.

We'll analyze your business, determine how to reach your ideal customer, identify areas in need of improvement, and create a game plan to increase your revenue.

Your bottom line is all we care about.
The Process
Our Proven Process
Free Strategy Session
Before we do anything, we begin with a free customer avatar discovery session to identify exactly what your ideal customer looks like, and what they need to see on your new site to give your business the best chance of success, month after month.
Crafting the Strategy
After we discover who your ideal customer is, and their desired outcome from investing in your products or services, we can craft a custom strategy that is tailored to your potential customers.
Get to Work
This is where the fun begins. After approval of the custom strategy, we get to work creating you a new WordPress site that will meet your business goals and look beautiful on all devices. Your new website will be working for you 24/7.
Our Specialties
How We Can Help Your Business
WordPress Design & Development
WordPress is a powerful platform that powers 40% of the internet. We leverage that power to generate more revenue and leads for our clients, and have been doing so successfully for almost a decade.
Automated Email Marketing
For every $1 spent on email marketing, the average return on investment is $44.25. Email is the #1 marketing channel and we have used it to generate millions of dollars in automated revenue for our clients.
Conversion Optimization
Without a conversion rate optimization solution in place, there is greater potential for losing customers and traction to savvy competitors. With CRO, our clients have a better understanding of their online performance, their customers, and which strategies do or do not drive sales or leads.
Our Clients Have Been
Featured On
ABC
CNN
FOX

NBC
Shark Tank
The Telegraph
The Huffington Post
The Doctors
Testimonials
What Our Clients Think
"Our online membership sales have doubled since the redesign!"
"Their examples shine on their own but what their portfolio doesn't show is the investment from Taggart Media Group. They invest the time into understanding your business, objectives and challenges. I felt that they were an extension of my team. If it was important to me, it was important to them and their high level of accountability and attention to detail was evident from start to finish."
"Taggart Media Group has been a blessing to our company and products! Jon and his team were cost-conscious, efficient with their timeline, professional and most importantly hugely skilled at the creativity that a successful company's website deserves."
"Taggart Media Group has some secrets to digital marketing that even I can't figure out. Jon really is a pioneer in this competitive space, and I highly recommend their services!"